ACAVe organises different vocational activities each year that power informal networking among partners, expanding their training and professional knowhow and business relations.
ACAVe Forum
ACAVe holds a nationwide forum each year addressing matters of interest to travel agencies and the broader tourism industry.
We are proud to say that the ACAVE forums are a tourist industry benchmark due to the topics addressed, the high level of the speakers and the extensive engagement and interest they attract within the industry and the media.
See the 22nd ACAVE Forum entitled "Transformando el Turismo, Transformando el Futuro" here: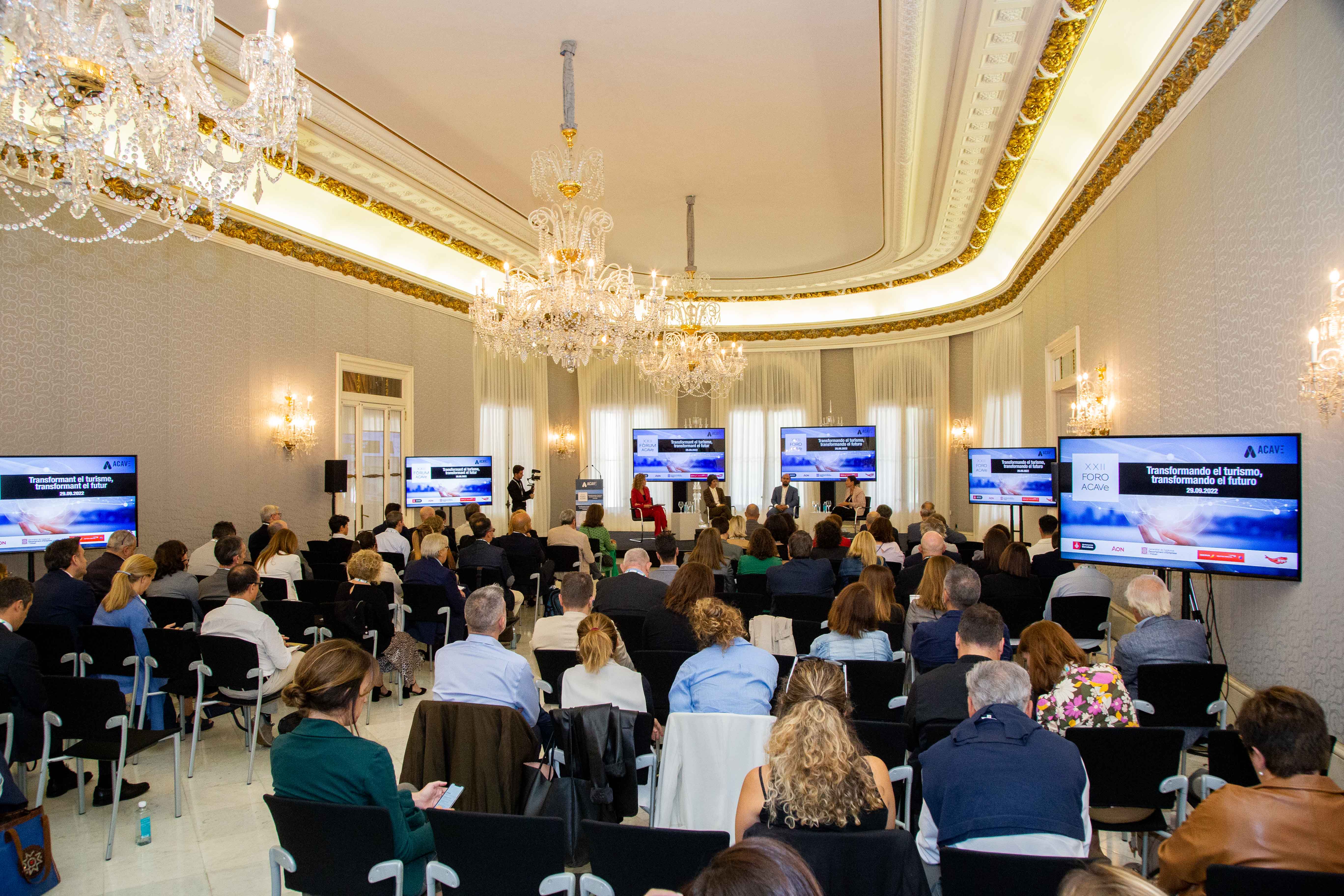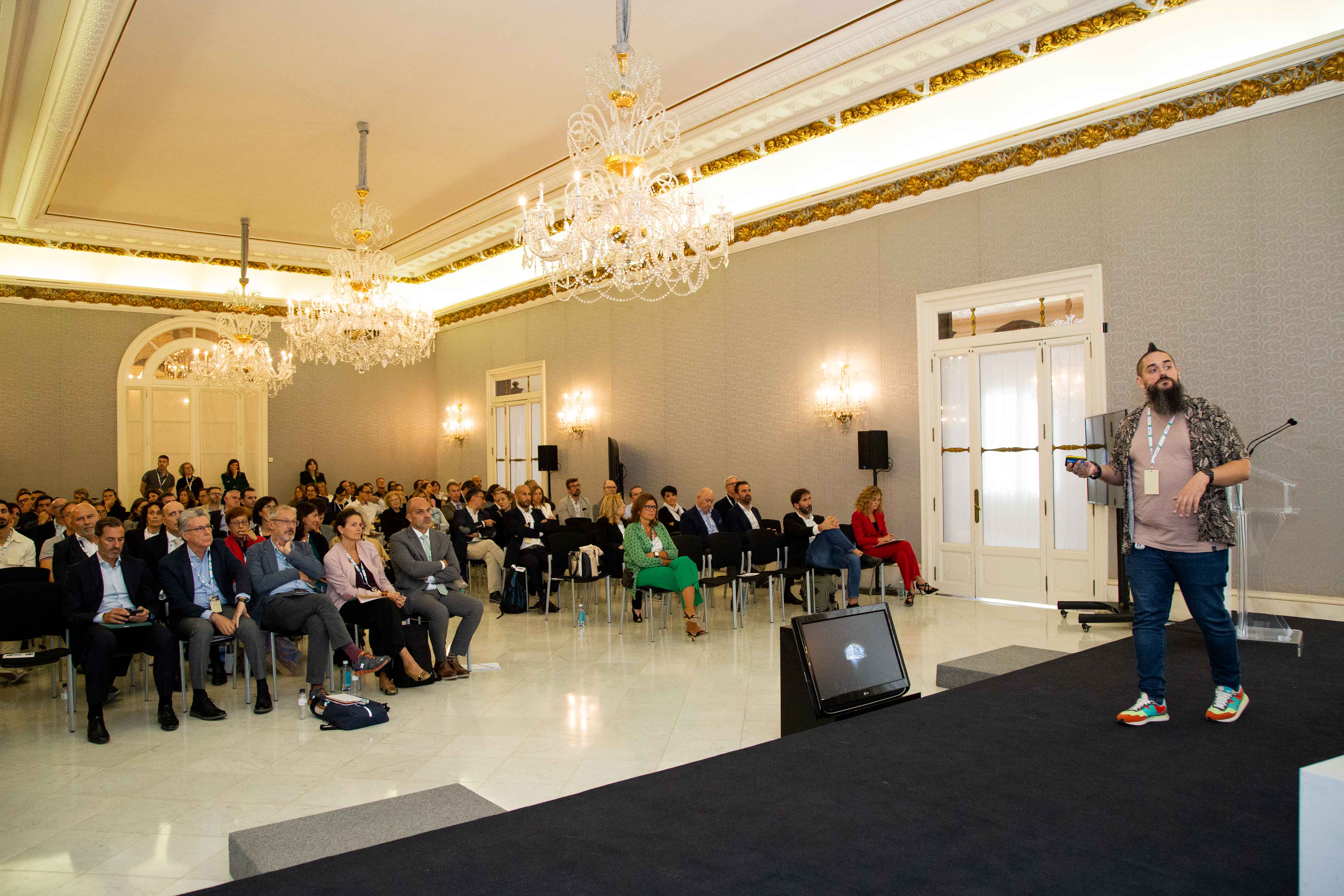 Technology Conferences
ACAVe organises a technology conference every two years to keep travel agencies abreast of the leading technological developments they can implement in their businesses with a view to driving profit margins and optimising resources.
Technology suppliers and experts for travel agencies take part in the ACAVe Technology Conferences.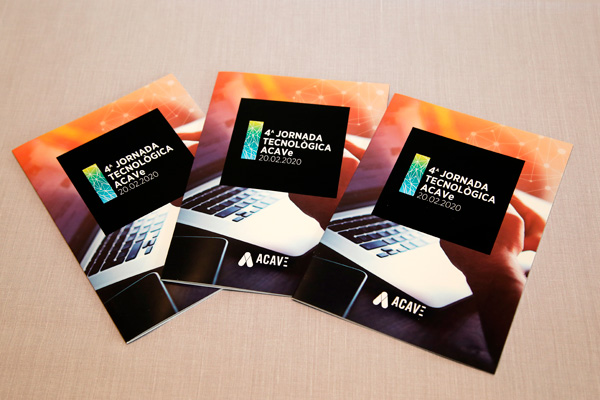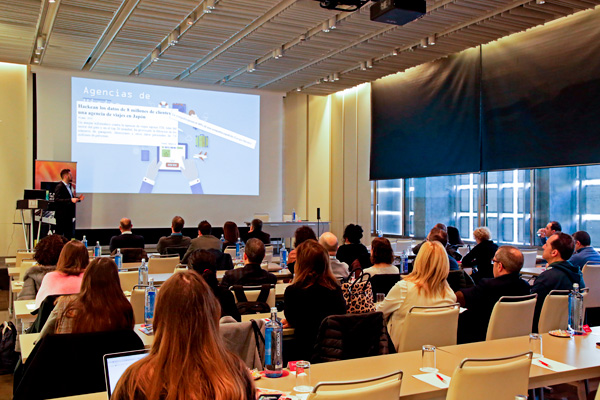 Technical Congresses
ACAVe organises different technical congresses on questions and matters of interest to travel agencies.
They include different congresses organised around insurance, digging down on questions and problems relating to the implementation of travel insurance and civil liability and surety bonds, as well as inbound congresses addressing key aspects that affect inbound travel agencies.
ACAVe always draws on expert speakers in organising the congresses.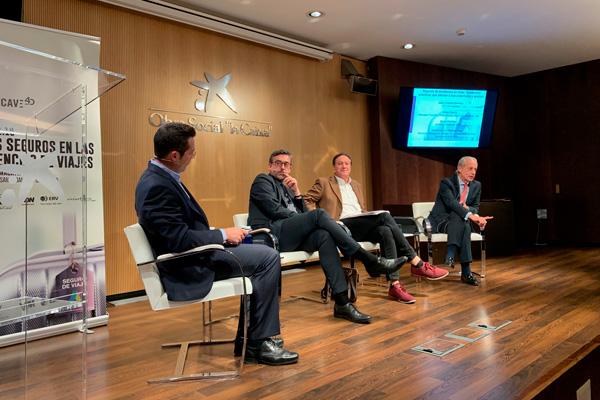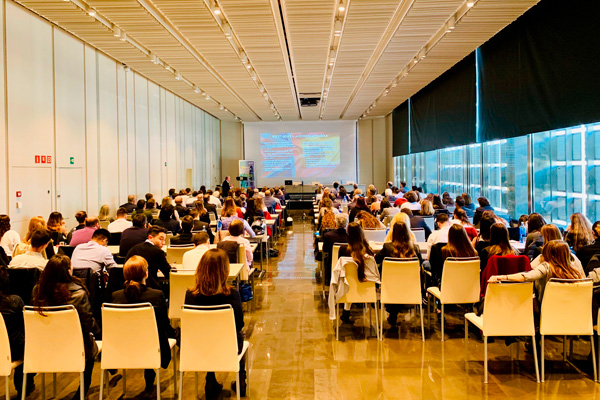 Member's Night
Coinciding with the start of the summer season, ACAVe organises the annual Member's Night, where all our partners, both travel agencies and associated members, get together in an informal, festive setting.
This is a unique way of establishing networking relationships between partners.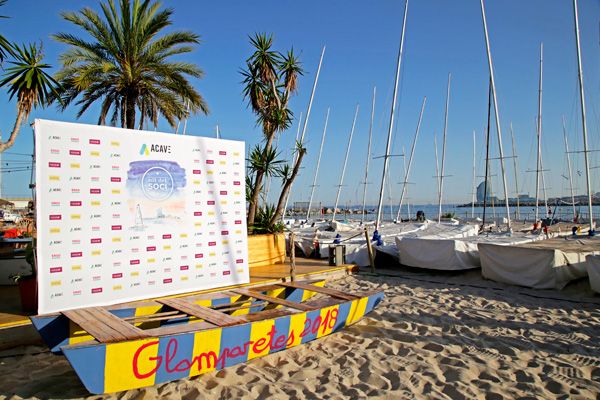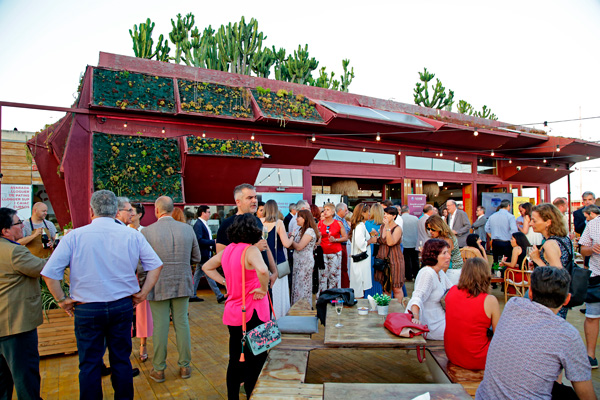 ACAVe Trips
ACAVe organises two getting-to-know-you trips per year for its members, their partners and tourism sector professionals, where attendees can establish networking relationships in addition to discovering new destinations and tourism products.