Agency area
ACAVE is a professional association, which has a specialized and consolidated team, offering quality services to its associates.
ACAVE is present in the main institutions and organizations, defending and representing the interests of all travel agencies and represents the interests of all Spanish travel agencies in ECTAA.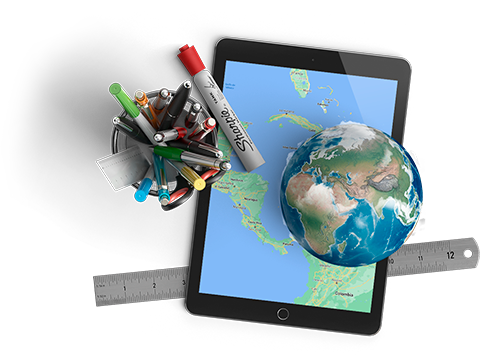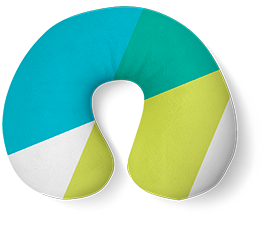 Agenda
Discover all the industry news and different activities ACAVE promotes.
There are no up-coming events

ACAVe Services
ACAVE provides value-added services to partner travel agencies, covering all their management, information and business development needs. It also offers specialised promotional services and information for associate members.
Discover all our services here: