Traveller area
Welcome to the ACAVE Traveller Area.
Our travel-agency partners, distributed across Spain, offer experiences and emotions, representing all travel specialities and offering maximum guarantees and security.
Find your ACAVE agency here: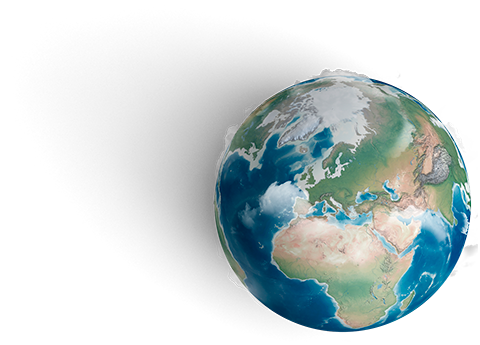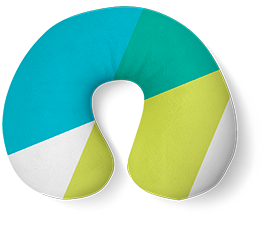 Travel Blog
Our travel blog is the place to draw inspiration and discover the best destinations from ACAVe experts.
We invite you to discover the top experiences and details to consider on your next trip.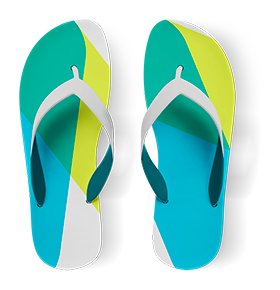 Information for Travellers
ACAVE has more than 450 travel agencies and over 1,000 offices around Spain. Discover all the guarantees and benefits of booking your trip with an ACAVE agency.
• Experience
• Guarantee
• Security
• Consultancy
• Technology
• Diversity

Passenger rights
Check your rights as a passenger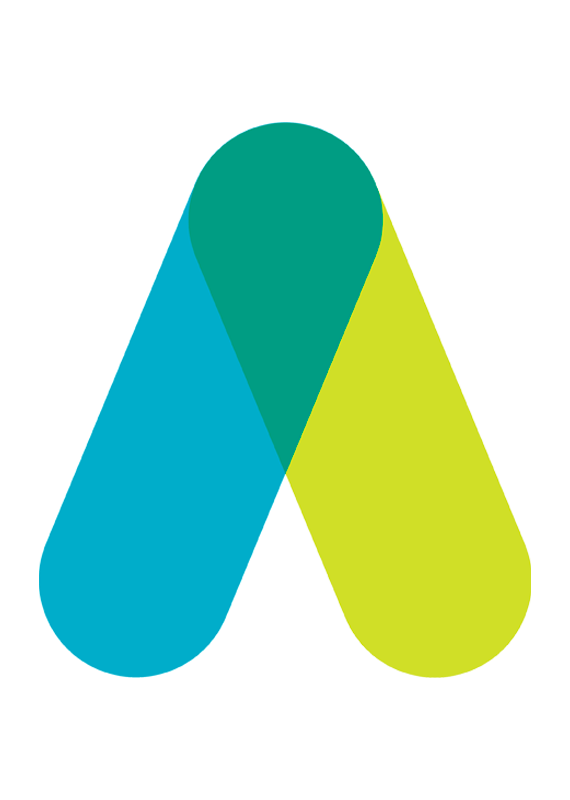 Subscribe to our blog
Subscribe and receive all the updated information from the ACAVe Travel Blog.