Corporate Association of Specialist Travel Agencies
Welcome to ACAVE, the Corporate Association of Specialist Travel Agencies, which after more than 40 years' activity represents the largest group of specialist travel agencies in Spain.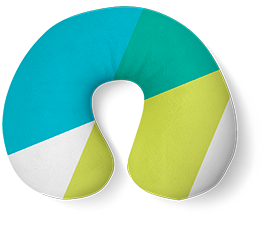 News ACAVe
Conoce la actualidad de ACAVe y sus noticias más destacadas.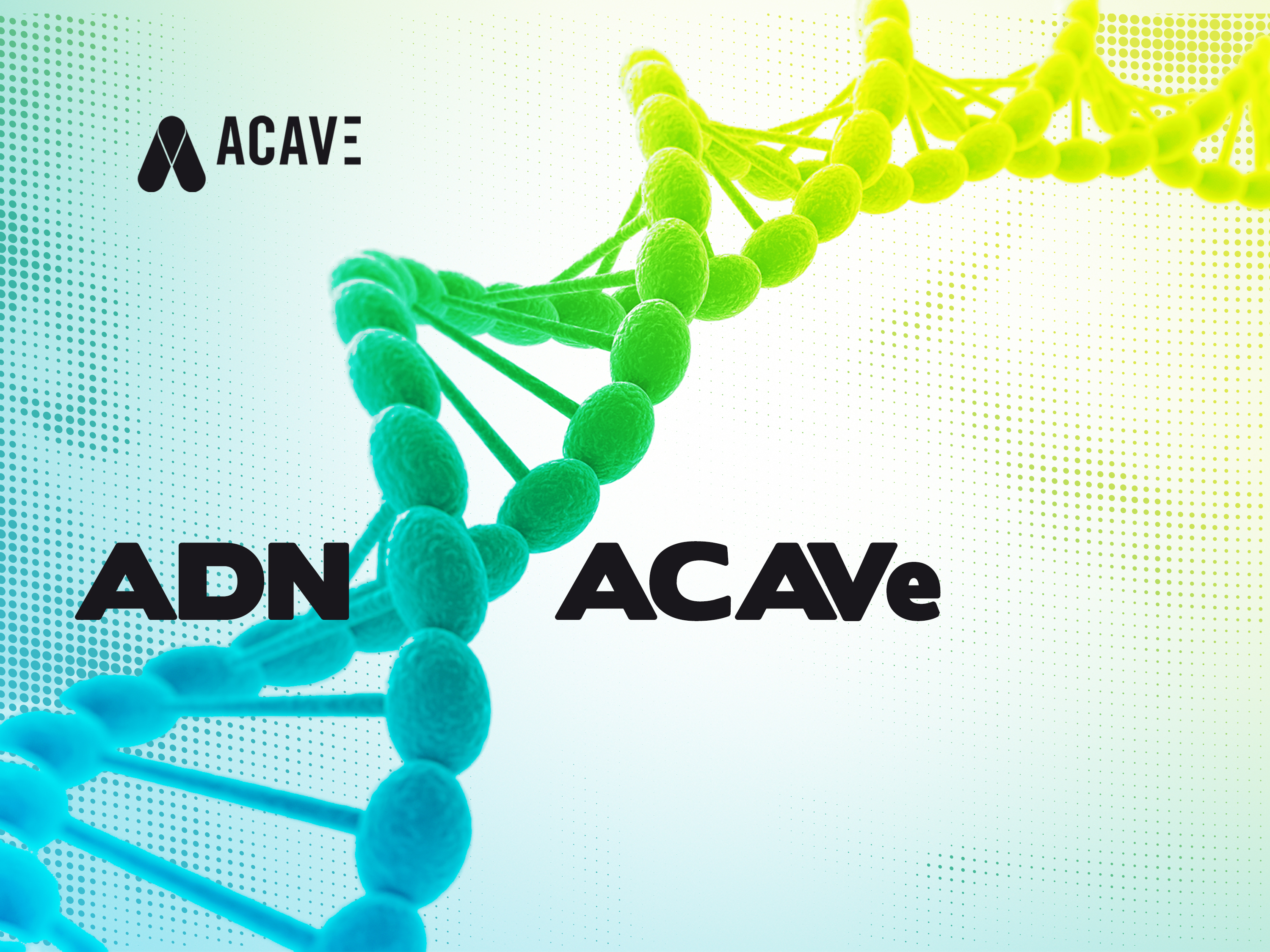 We are very happy to announce that during this month of November, ACAVe launches the "ADN ACAVe "campaign in which we will publicize, through Social Networks and the sectoral Media, the services and ...
Read more [+]
2023: #16ACAVeTravelMarket en #13ciudades, más de #50partners que han depositado su confianza en ACAVe, acompañándonos d...
Read more [+]
Yesterday, November 15, our #ACAVeTravelMarket took place in #ACoruña, at the NH Hotel Group Collection Finisterre, accompanied by our #partners: Visi...
Read more [+]
It is always a pleasure to visit #Valencia and its #travelagents, who have welcomed us with open arms. Today they shared the stage: Visit Qatar, ...
Read more [+]

ACAVe Services
ACAVE provides value-added services to partner travel agencies, covering all their management, information and business development needs. It also offers specialised promotional services and information for associate members.
Discover all our services here: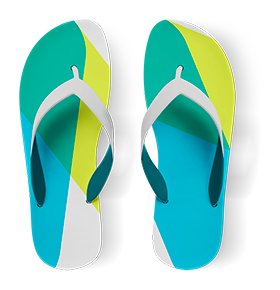 Information for Travellers
ACAVE has more than 450 travel agencies and over 1,000 offices around Spain. Discover all the guarantees and benefits of booking your trip with an ACAVE agency.
• Experience
• Guarantee
• Security
• Consulting
• Technology
• Diversity